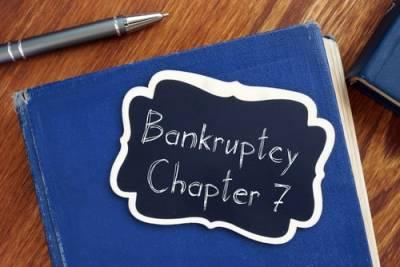 There are multiple options available to those who are struggling with debts. In many cases, bankruptcy is the best way to eliminate debt, and Chapter 7 bankruptcy is often the preferred option. This type of bankruptcy will allow most debts to be completely eliminated within a few months. However, filing for bankruptcy can be a complex process, and it is crucial to work with a skilled attorney to ensure that all of your requirements will be met. By understanding the basics of the Chapter 7 bankruptcy process, you can be sure you will be fully prepared to take the correct steps to eliminate your debts.
Steps Followed in a Chapter 7 Bankruptcy Case
Prior to filing for Chapter 7, you will need to gather all of the necessary documentation. This will include information about your income, the assets you own, and all of your debts. Pay stubs, tax returns, and other documents can be used to show the income you earn and ensure that you pass the means test to qualify for Chapter 7. Listing all of your assets will help determine what is exempt from liquidation and what assets you may be required to turn over during the bankruptcy process. By listing all of the debts you owe, you can ensure that the requirement to repay these debts will be discharged once you have completed the bankruptcy process.
Once you are prepared to file for bankruptcy, you will need to complete the following steps:
...