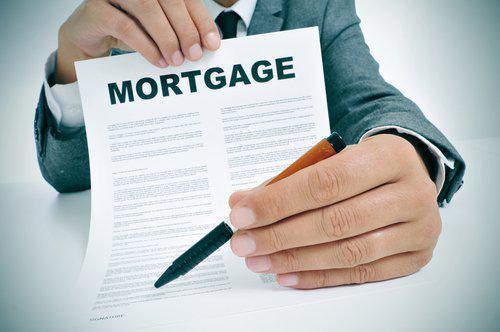 Owning a home is one of life's great accomplishments, and mortgages help people achieve this dream. Home loans, however, can become burdensome when an individual or family enters difficult financial circumstances.
Some homeowners face bankruptcy or foreclosure as a consequence of struggling to meet mortgage payments. Fortunately, experiencing tough economic challenges does not always mean debtors will lose their homes or declare bankruptcy. Here are some helpful tips when monthly payments become difficult to afford:
1. Review Your Mortgage and Contact Your Loan Provider
Understanding the type of mortgage a person has is key to responsible financial planning. According to Bankrate.com, there are three main types of mortgages: fixed-rate, adjustable rate, and a hybrid between the two. These categories may influence the best approach to debt management.
The first step for tackling payment challenges is to call the bank or loan provider. They will be able to review the details of the loan and possibly offer suitable options to make payments more manageable.
2. Know What to Do If You Fall Behind on Payments
Many homeowners may find themselves one, two, or more payments behind on a mortgage. While this is never a great sign, it does not mean all hope is lost. Depending on one's financial situation, the details of the mortgage, and the current balance, there may be several options available to reestablish financial stability.
If you are struggling with mortgage debt, bankruptcy may be a viable option. Although this is a serious choice, it is often a smart decision.
An experienced Texas bankruptcy lawyer can help you assess the options and determine if filing bankruptcy is an intelligent move. This is not the only option, which is why it is so important to seek professional advice. To schedule a consultation with a bankruptcy lawyer in Texas, contact the Law Office of Chance McGhee today at 210-342-3400 for a free consultation.