Texas Homestead Exemptions Good for Ranchers
One of the most common forms of consumer bankruptcy is a Chapter 7, in which debts are eliminated through the repossession of certain assets. In a Chapter 13 bankruptcy, debt is reorganized so that assets can be protected, and in some cases even saved. Not all assets have to be eliminated in a Chapter 7 bankruptcy, however, and Texas has one of the most lenient bankruptcy exemption codes in the country.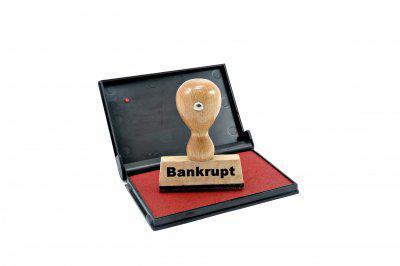 One such exemption is the Texas homestead exemption, which allows debtors to keep their homes, providing that the home is less than 10 acres in a metropolitan area and 100 acres in a rural area. According to the Texas Comptroller's Office, only a debtor's principal residence qualifies for the homestead exemption, and the house must be used as the debtor's principal residence on January 1 of the tax year for which bankruptcy is being filed.
This is great news for ranchers or farmers with large plots of land who may be considering bankruptcy. Another good aspect of Texas bankruptcy code for farmers and ranchers is the specific delineations of property that are allowed to be kept during bankruptcy: 2 horses, mules or donkeys and a saddle, blanket and bridle for each, 12 head of cattle, 60 head of other types of livestock, 12 fowl and pets. If you're a farmer or rancher considering bankruptcy, Chapter 12 could be a better option—a bankruptcy allowed specifically for the debts of a family farmer or fisherman.
A new revision to the Texas Homestead Exemption, according to legalconsumer.com, is that you "must have lived in the state for at least 40 months before you can claim any homestead protection great than $155,675." This means that if you've just moved to Texas and are filing bankruptcy, the exemption might not apply.
Determining whether you qualify for this exemption, and which type of bankruptcy is best for you, should be figured with a qualified bankruptcy Texas attorney. Don't go through it alone. Contact a dedicated Texas bankruptcy lawyer today.
Image courtesy of FreeDigitalPhotos.net