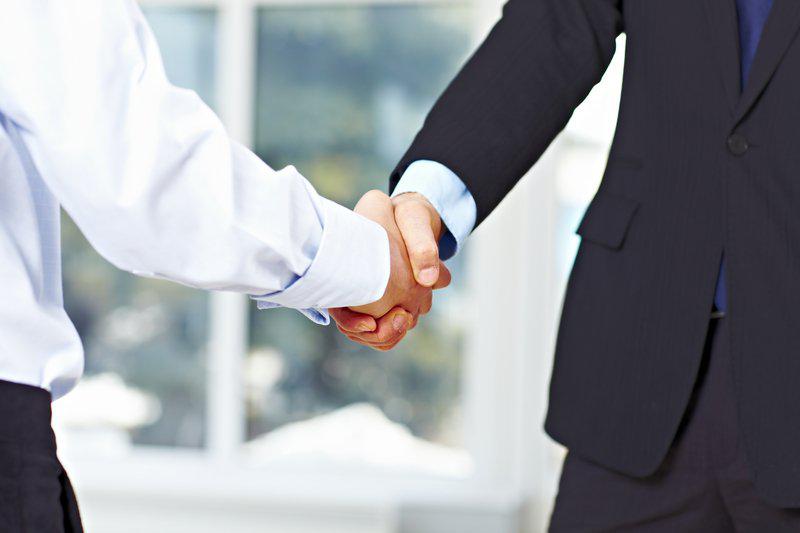 While proving whether the defendant broke the law is all that must be done in most court cases, it is not always that simple. Sometimes, judges must rely on past cases to determine the outcome of a current court case, and that is exactly what had to be done in Texas not long ago in bankruptcy court.
The United States District Court for the Northern District of Texas heard Carroll v. Faroogi in February and agreed with a U.S. Bankruptcy Court's decision that an individual has standing to pursue an action against a franchise or under the Texas Deceptive Trade Practices Act (DTPA).
The case was about an unsuccessful sale of a Salad Bowl franchise. The CEO (who is also president, chairman and CFO) of the franchise company contacted a potential buyer of his franchise and the buyer, then signed a thirty-day option contract and paid $25,000 to the CEO for the franchise fee. The buyer, unfortunately, was unable to line up suitable financing to complete the purchase and demanded that the CEO refund him his initial $25,000 fee.
After being asked for the money to be returned, the CEO filed for personal bankruptcy under Chapter 13 bankruptcy and the buyer filed an opposing case within the bankruptcy case, against the CEO. The bankruptcy court decided against the CEO, stating that he violated the DTPA, and awarded the buyer a judgment for $88,000. The court also decided that the debt was non-dischargeable in bankruptcy, meaning that it could not be included in the payment plan created under bankruptcy.
In the appeals court, the CEO did not challenge the bankruptcy court's decision that he violated the DTPA, but that the buyer had standing under the statute. The CEO specifically argued that the buyer was not a consumer under the DTPA because he entered into an option contract which was neither a good nor a service based on the Texas statute. The district court, however, rejected the argument, stating that "a franchise may be a good or service under the DTPA."
Texas law also directed the courts to examine a party's main objective in the transaction between buyer and seller to determine whether the party is considered a consumer. Since the district court found that the buyer's purpose was to purchase the franchise, not at option agreement, it concluded that the buyer was, in fact, a consumer and had standing to bring a DTPA claim against the CEO.
Are you considering filing for bankruptcy like this CEO did? If so, be sure to contact an experienced bankruptcy attorney to catch any loopholes that this CEO did not see. Chance M. McGhee and attorneys can help you with your bankruptcy filing in San Antonio, Tex. today.