When people think of bankruptcy, they often think of foreclosed homes, people with cardboard signs on the sides of highways and old raggedy clothing. That is often not the image of a bankrupt person, however; sometimes the people that file for bankruptcy are those with great jobs and just more debt than income. In Dec. of 2010,
Rep. Ruben Hinojosa
(D-Texas), had to file for personal bankruptcy. According to a court document, he recently emerged from the Chapter 11 bankruptcy.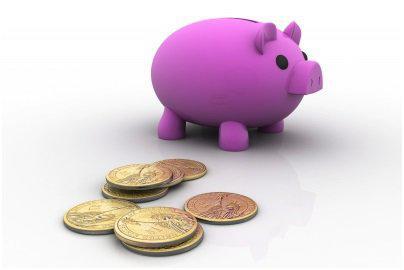 The document, which was issued by the U.S. Bankruptcy Court in Southern District of Texas, provided a final decree that closes Hinojosa's bankruptcy case. Hinojosa has been serving in Congress since 1997, had a debt of $2.9 million at the time he declared bankruptcy, including $2.6 million claimed by Wells Fargo Bank. Hinojosa stated that his bankruptcy was due to a loan that he had secured to rescue H&H Meat Products, a slaughterhouse that was founded by his father and uncle, after the company declared bankruptcy in 2008. In a statement at the time of the filing, Hinojosa, who, ironically, is currently sitting on the House Financial Service Committee, said, "I have done everything humanly possible to avoid filing for bankruptcy protection to no avail. The bank debt of H&H was more than I could handle financially." Although House members are required to disclose personal financial documents with Congress each year, nothing prevents members that are indebted to banks from serving on the House Financial Services Committee. Hinojosa's annual congressional salary is $174,000. His debt stood in large contrast the wealth of about 249 members of Congress, 47 percent, who were reported as millionaires in 2011. In the five months that followed Hinojosa's bankruptcy filing, documents revealed that the congressman spent thousands of dollars on unnecessary expenses, such as $1,800 on clothes, $680 on cleaning services and $540 in allowance to his children. If you are considering filing for bankruptcy, contact a
bankruptcy lawyer
in San Antonio, Tex. today.
Attorney Chance M. McGhee
will help you with your bankruptcy filing now.
Photo courtesy of cooldesign/FreeDigitalPhotos.net