Texans Face Bankruptcy in Retirement | Texas Bankruptcy Attorney
[caption id="attachment_41" align="alignright" width="300"]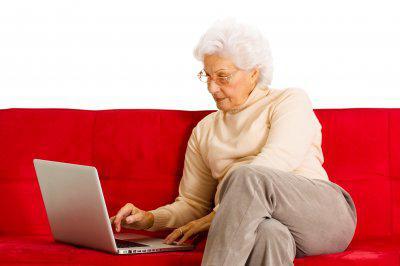 Texans Face Bankruptcy in Retirement[/caption]
Texas is just about average when it comes to number of bankruptcy filings, when broken down into circuit and district. In 2011 there were 14,694 bankruptcy filings in the San Antonio district, a figure that significantly declined in 2012 to 12,999. That's an 11.5 percent drop, according to U.S. Bankruptcy Court statistics, the largest percent change in the national Fifth District, in which San Antonio (and Texas) is included.
As is the case across the country, the 65-years-old and over population in Texas has been steadily increasing in recent years, and in 2011 totaled 10.5 percent of the population, according to the U.S. Census Bureau. The national percentage was a bit higher, at 13.3 percent. Regardless, that's a significant percentage of Texans nearing or in retirement. Many retirees have been hard hit by the recent economic downturn, due to businesses that have failed, resulting in a lost pension and subsequent bankruptcy.
In January 2013 a bill was introduced to Congress that, if passed, would "amend title 11, United States Code, to improve protections for employees and retirees in business bankruptcies," according to GovTrack.us. This would be an important bill for the large number of Texan retirees who are facing insolvency due to a business failing, though GovTrack purports that the bill has a very slim chance of passing, let alone being enacted. As it is now, retirees who face bankruptcy have little recourse but to contact a bankruptcy attorney to sort out their depleted pensions, leaving many feeling out of control.
If you or someone you know is facing bankruptcy in retirement because of a lost pension—or for any other reason—don't go through it alone. Contact an experienced Texas bankruptcy attorney today.
Image courtesy of FreeDigitalPhotos.net