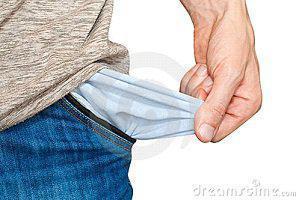 A death in the family is always a difficult time for loved ones. Add to that the financial costs of a funeral, and times of mourning can become even more challenging.
If the deceased has debt, it is important to know if relatives are responsible for paying creditors. When a person leaves behind debt from credit cards and other sources, it may be wise to contact a bankruptcy attorney for guidance.
No two debt cases are alike. If the debt was from an account that a living relative owned, the debt will be theirs to pay regardless of the situation. Debt from joint accounts and co-signed loans may also transfer to living relatives.
...