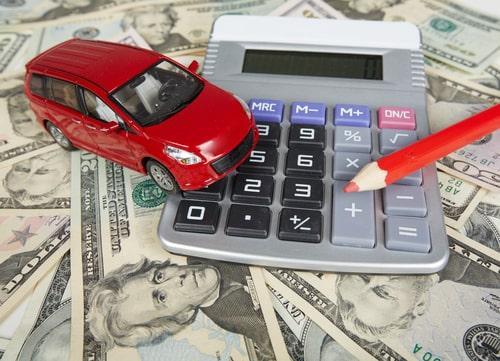 For most people in the United States, owning a vehicle is a necessity that allows them to get to work, go to school or even just go about their daily lives. Because of this, those who are struggling to make car payments or who are aiming to file for bankruptcy tend to be worried about whether or not they can keep their vehicle. For most people, keeping your vehicle after a Texas bankruptcy is entirely possible, though it depends on whether or not you are still making payments on your car and what type of bankruptcy you file.
Understanding Secured Debt
The first thing you should understand is that your car loan is a secured debt, which is unlike other types of debt such as credit card debt. A secured debt is one that is backed by physical property used as collateral, such as a vehicle. If you stop paying on your secured debt, your lender has the right to repossess your property.
...