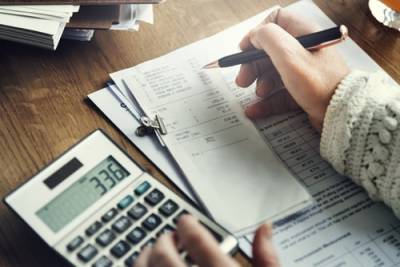 The recent CARES Act deadline for excluding pandemic relief payments from Chapter 13 "current monthly income" was extended to March 27, 2022.
Way back in March 2020, the CARES Act made some helpful temporary changes to consumer bankruptcy law. (See our blog post in April 2020 about this.) Some of these changes would have expired, but in the meantime, Congress passed two other laws which extended the changes. These are still temporary, so it's important to know the new deadlines. Last week we focused on one change dealing with Chapter 7's means test. Today we focus on a similar change and new deadline about Chapter 13's crucial "current monthly income" calculation.
The Crucial Role of Your "Current Monthly Income" in Your Chapter 13 Payment Plan
The Chapter 13 "adjustment of debts" consumer bankruptcy option provides many advantages over Chapter 7 "straight bankruptcy" for many people. Chapter 13 tends to be better for those with tax and child/spousal support debts, vehicle and home mortgage loans, and more than usual or unusual assets. It involves paying into a monthly Chapter 13 plan for the benefit of your creditors. Usually, that plan allows you to prioritize paying your more important creditors over the rest of them.
...