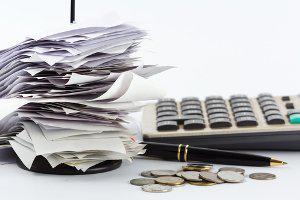 Neither a tax lien nor a tax levy from the Internal Revenue Service is a positive situation, and can certainly have dire consequences for you as a consumer and a taxpayer. A lien simply assigns the government's right to your assets before any private creditor and is normally a result of unpaid income taxes and can be more than an inconvenience for anyone. In contrast, a levy is much more serious. Fortunately, there are remedies for both scenarios. A tax lien can result in high bills owed, a public filing of the tax lien, as well as attaching the label to every type of property you own.
Although selling the property can certainly help the situation in some cases, it is important to remember that all proceeds will go towards paying the lien, often leaving you in even more hardships. There are other ways to get rid of a tax lien, however, and use of a Texas attorney can make all the difference in how your case is resolved.
Consider the following options when a lien is placed on you by the Internal Revenue Service to help your case:
...