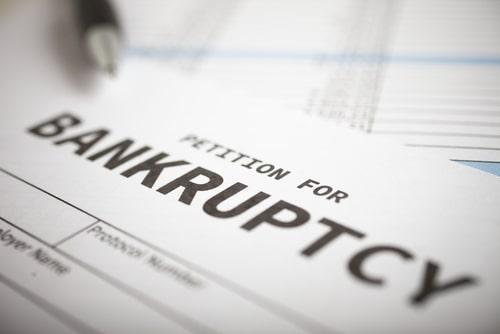 For many people, the thought of filing for bankruptcy is a scary one. However, for many people, filing for bankruptcy is the best thing they could do for their finances. Filing for bankruptcy allows you to wipe your slate clean and discharge most of your unsecured debts, but it does come with some consequences. Filing for bankruptcy might make your life more difficult in the future, by making it harder to borrow money, lowering your credit score or even affecting your insurance rates. It can be difficult for some people to gauge whether or not bankruptcy is in their best interests, which is where a skilled Texas bankruptcy lawyer can help.
Your Debts Far Exceed Your Income
Think about all of your different types of debt: your mortgage or rent, car payment, all of your different credit cards, and personal loans. How much total debt do you have? Now, think of your income. How much money do you bring in each month? If your monthly debt obligations are much higher than the amount of money you bring in, you may want to consider filing for bankruptcy.
...