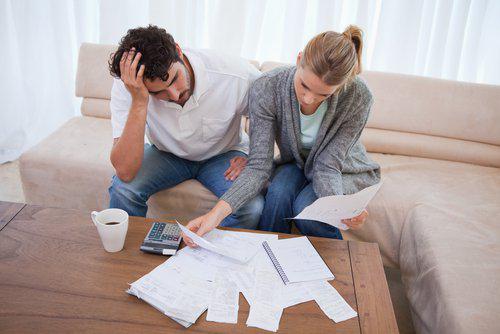 Despite the ominous headlines about the national debt, the percentage of American households that have debt has actually decreased in the last decade, according to the National Census. Still, millions of Americans file for bankruptcy each year due to medical bills, lost employment, and other factors.
If you are facing insurmountable debt, then bankruptcy may be a viable option. There are also alternatives to bankruptcy that can help you manage payments and inch toward financial security. This article will discuss one such method, known as the "one-two payment plan."
Break Down and Prioritize Your Debt
...