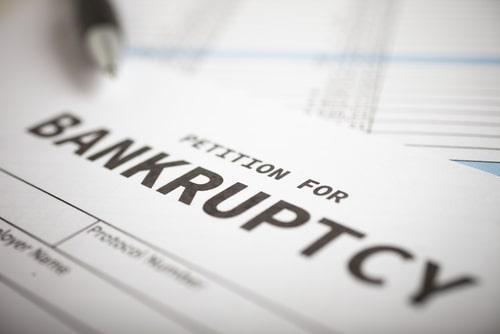 At our firm, we help clients every day with questions and concerns about the bankruptcy process under the U.S. Bankruptcy Code. Our experience has shown us that bankruptcy proceedings are often misunderstood, and unfortunately, misinformation abounds among those considering filing for bankruptcy. If you are thinking about bankruptcy as an option for your situation, it is very important for you to fully understand the potential advantages and disadvantages, as well as what might happen after the proceedings are complete. With this in mind, here are three of the most common myths about bankruptcy, along with the truth about each one.
Myth # 1: My Employer Will Be Notified That I Filed for Bankruptcy
Financial struggles are embarrassing for many people, and the reasons are understandable. As a result, it might be humiliating for you if your employer were to be notified of your bankruptcy filing. The good news is that this myth—albeit common—is just that: a myth. The bankruptcy process does not involve any employer notification whatsoever unless you happen to owe a formal debt to your employer somehow—in which case your employer would be notified, but as a creditor. Bankruptcy filings are public record, which means they could technically be published by the press, but it is unlikely that your employer would have much interest in searching through such publications.
Myth # 2: I Will Never Get Credit for a for a Major Purchase Again
Filing for bankruptcy can certainly have a negative effect on your credit rating, but the effects are temporary. Your bankruptcy will not bar you from ever having the ability to secure credit for major purchases like a home or automobile. For most bankruptcy filers, the credit approval needed to secure a home loan would be possible in about two to three years from the date of their bankruptcy filing. Obtaining approval for car loans and credit cards generally take less than two years. What is most important in re-qualifying for credit is making sure that you are rebuilding your credit properly in the period following your bankruptcy filing.
...