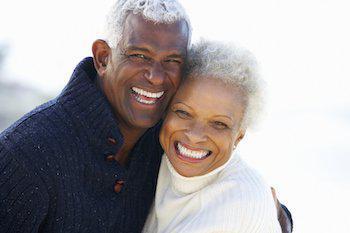 Some baby boomers have done advance planning to help those who will care for them in their old age by buying long term care insurance or setting aside specific funds. A growing number of aging individuals, however, are facing mental and physical challenges by relying on their family members. Research shows that 40 percent of U.S. adults are helping to care for a family member with a major health issue. The cost of caring for elderly parents can easily spin out of control, but you can get on top of your finances again through bankruptcy.
According to the National Alliance for Caregiving and the Metlife Market Institute, adults taking care of elderly parents face an increased risk of poor health themselves and a tendency to shortchange their own finances in the process. Poor health can lead to individual medical bills for you and using your savings to help a family member can lead to reliance on credit cards or loans to purchase basic necessities.
Sometimes one child has to give up their own career in order to focus on taking care of a parent. A female who chooses to give up her employment to become a caregiver will lose over $324,000 in pension or Social Security benefits and wages over the course of her lifetime. Many of the women taking on this new role hope that they will only need to step out of the workplace for a short period but then find that their family member requires more or longer-term care than they anticipated.
If you have been struggling to help a family member with the process of aging, there's no doubt you have felt the impacts of doing so mentally, physically, and financially. If you are buried in debt and need a fresh start to get your life back on track, contact a
Texas bankruptcy attorney
today.