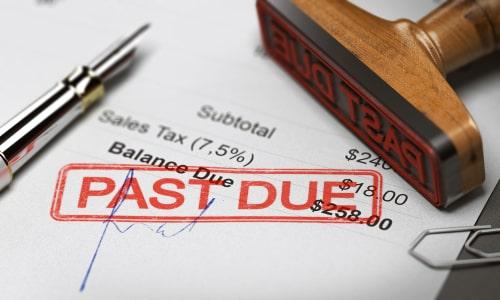 Bankruptcy can be a scary word and it can be even scarier if it is something you have been considering. Bankruptcy is still considered by some to be a taboo or something to be avoided at all costs. In reality, bankruptcy can be the best option for some people who are drowning in debt. Filing for bankruptcy does come with a few unfavorable consequences, which should be factored into any consideration when determining whether or not to file for bankruptcy. Speaking with a skilled Texas bankruptcy lawyer can help you understand your situation a little better.
To File Or Not to File?
It can be confusing to know whether or not you should file for bankruptcy. Every person's situation is different, which is why every decision to file for bankruptcy is different. For the most part, you should consider filing for bankruptcy if you are unable to repay your debts after you have paid for necessities such as food, living expenses, and healthcare. However, there are a few other situations in which you may also want to consider filing for bankruptcy:
...