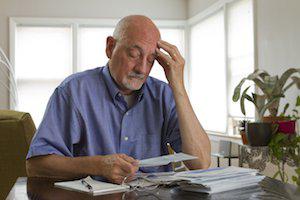 Let's face it: bankruptcy is a daunting prospect. Many first-time filers feel stressed, anxious and even overwhelmed at the idea. The truth, however, is that bankruptcy comes with many benefits: no more calls from creditors and no more worrying about losing your home, to name two.
When most individuals think of bankruptcy, Chapter 7 comes to mind. That is because it is the most common type of bankruptcy.
According to UScourts.gov, Chapter 7 allows for an immediate stop of wage garnishments, home foreclosure, phone calls from creditors and repossessions. A trustee will evaluate your assets to see if liquidation is an option, but in most cases, filers can keep their properties.
...