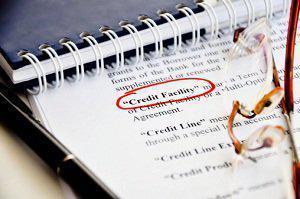 Many Americans have a limited understanding of bankruptcy and credit in general. For this reason, financial crises can seem overwhelming and hopeless.
One topic that concerns many debtors who are considering bankruptcy is how the process will affect their credit scores. While bankruptcy will most likely have some impact on a credit score, debtors should not view this option as a financial death sentence.
One of the truest statements about bankruptcy is that it is different for everyone. Sometimes, it is the most appropriate way out of debt; other times, there may more effective alternatives. A helpful way to get a firm understanding of one's financial situation is to sit down with a legal expert who can offer a firm understanding of the law surrounding debt relief options.
...