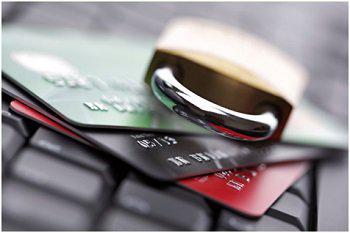 Provided that you qualify for bankruptcy, it is likely that you will only apply once in your life. If everything pans out well, the process should set you on a more financially healthy course. However, whether due to a serious injury, loss of income, or another financial hardship, some people may find themselves considering bankruptcy a second time.
Is There a Limit to the Number of Times You Can File for Bankruptcy?
For the most part, you may file for bankruptcy as many times as you wish — although this does not imply that you should. Applying for bankruptcy too soon after the first may void your ability to discharge your debts, according to the Federal Trade Commission. This is critical because, in many cases, the purpose of bankruptcy is to discharge debt to make your finances more manageable.
...