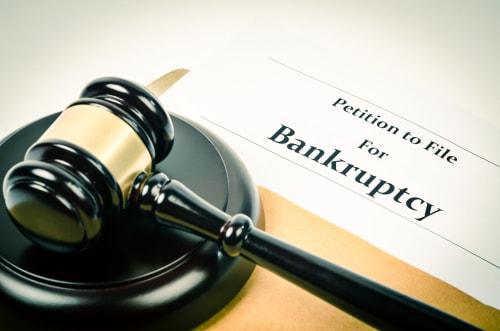 In today's society, bankruptcy still has a stigma surrounding it. Many people think that if they file for bankruptcy they are failures or irresponsible for having to resort to such tactics. In reality, all kinds of people file for bankruptcy - rich and poor alike - for reasons beyond their control. Filing for bankruptcy can be a life-changing decision, which is why it should not be taken lightly. It is always a better choice to repay your debts than filing for bankruptcy, but for many people, their best option is to file for bankruptcy and start a clean slate. Making the decision to file for bankruptcy can be difficult, which is why we have compiled a list of three signs that filing for bankruptcy might be in your best interest.
You Have Already Tried Negotiating
If you have a lot of debt, one of the things you can do is contact your creditors to try to negotiate out a repayment plan that works for you. If you have already tried to do this and your creditors are not willing to work with you, then you do not have many other choices but filing for bankruptcy.
...