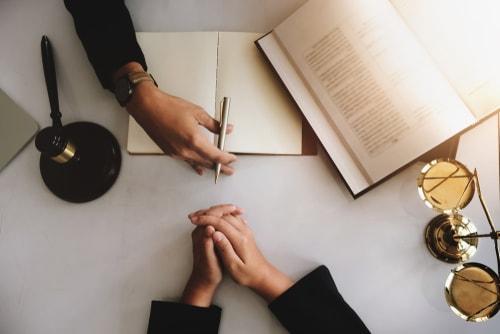 The most common types of bankruptcies that are filed in the United States are Chapter 7 and Chapter 13 bankruptcies. There are many differences between a Chapter 7 bankruptcy and a Chapter 13 bankruptcy, mainly in the way that the debts are handled. While these two types of bankruptcies differ greatly in many aspects, they do have one thing in common -- they both utilize a bankruptcy trustee.
If you have thought about getting a bankruptcy or you have done research about getting one, you have probably come across the term -- but do you know what a bankruptcy trustee is? It is important to understand the role of the trustee if you are getting a bankruptcy or considering one.
What Is a Bankruptcy Trustee?
...