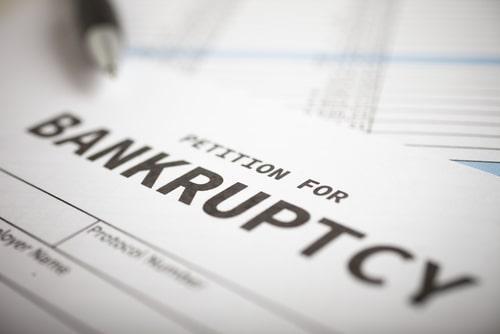 There are many negative perceptions about bankruptcy. On one hand, some of these perceptions are well-deserved. After all, there are some potential drawbacks to filing. Yet there are also some major misconceptions about bankruptcy—some of which could keep someone from filing when they really should. The following information is designed to debunk these bankruptcy myths. It may even help you decide what your next step should be, and if bankruptcy might be the right solution for you.
Myth 1: Bankruptcy Ruins Your Credit Forever
True, your credit can take a hit after filing for bankruptcy, and it may be difficult to obtain new lines of credit once the process starts, but bankruptcy does not completely ruin your credit. If anything, it gives you a clean slate to start over. It is also usually less damaging than continuing to make late payments on your debts. If you are still a little apprehensive about filing, talk to a qualified bankruptcy attorney for a comprehensive analysis of your financial situation.
Myth 2: You Lose All Your Personal Property
Many people think you have to give up everything in bankruptcy, but this is not always the case. In fact, bankruptcy is designed to help protect some of your possessions from creditors. Furthermore, you may be able to keep some of your unprotected items by agreeing to continue paying on them. Do not expect to keep it all, just do not expect to lose it all either.
...