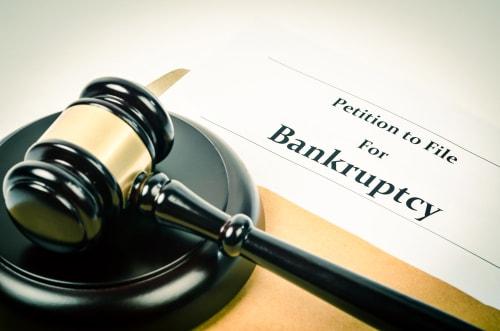 For many people who have quite a bit of debt, bankruptcy is the best option. There are two types of bankruptcies that individuals can file for in the United States -- Chapter 7 and Chapter 13 bankruptcies. A Chapter 7 bankruptcy is one that discharges most of your debt and leaves you with a blank slate so you can rebuild your finances. A Chapter 13 bankruptcy is basically a reorganization of your debts -- you work with your debtors to come up with a repayment plan that works for you. In either of these scenarios, there are certain things that are big no-no's. It is important that you avoid these common mistakes when filing for a Texas bankruptcy:
Lying or Withholding Information from Your Attorney
Though it may seem beneficial to lie or hide certain assets from your attorney, it is quite the opposite. It is against the law to attempt to hide assets or omit them from your list of assets that you submit to the bankruptcy court. Not only could your bankruptcy case be rejected, but you can also face criminal charges related to bankruptcy fraud.
...