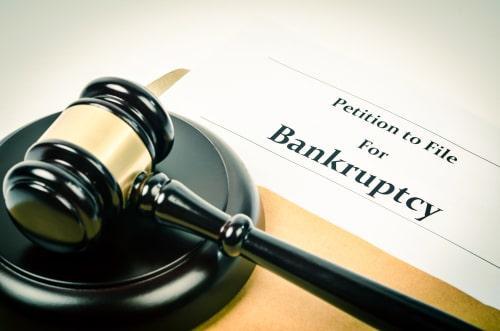 There are many situations in which a person might resort to filing for bankruptcy. Maybe they or a family member was severely ill and they have tons of medical bills that they cannot afford to pay. Maybe they lost their job and are now getting behind on payments for their bills. Whatever the reason, bankruptcy is usually entered into by individuals who no longer can keep up with their monthly bills because their income is greatly surpassed by their debts. Filing for bankruptcy is often a person's last chance at trying to reconcile their finances. Most people understand that a bankruptcy affects many areas of their life. What they might not realize, however, is how their bankruptcy could affect their professional life and career.
Can I Lose My Job if I File for Bankruptcy?
The simple answer to this question is no, your employer cannot fire you solely for filing for bankruptcy. According to the United States' Bankruptcy Code, neither governmental or private employers are permitted to, "terminate the employment of or discriminate...against an individual who has been a debtor or bankrupt under the Bankruptcy Act."
...