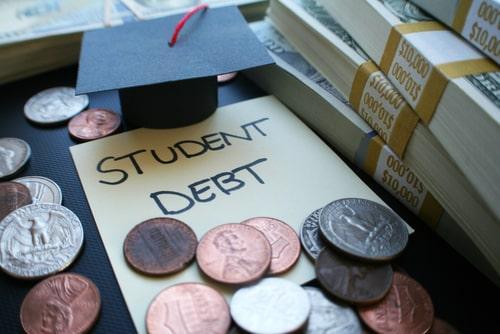 Student loan debt is something that is becoming an issue in the United States. According to the latest statistics from Forbes, there are currently an estimated 45 million borrows who collectively owe about $1.56 trillion in debt for student loans. Of those, around 11 percent are delinquent on their loans, which means they are 90 days or more late on a payment. For many borrowers, student loan payments are expensive and they are struggling to make ends meet. Many have inquired as to whether or not student loan debt is dischargeable in bankruptcy, but the answer is not quite as simple as a "yes" or "no."
Is it Even Possible?
Many people believe that student loans are ineligible to be included in a bankruptcy and they would be correct -- but only in most situations. It is not impossible to discharge your student loan debt in a bankruptcy case, but it will make your bankruptcy more difficult because you will have to file an adversary proceeding to determine whether or not you are eligible to have your student loans discharged.
...