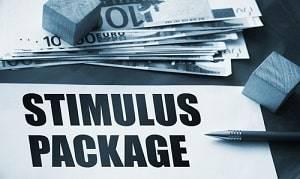 Paying your stimulus money to various combinations of creditors, in the hopes of avoiding bankruptcy or before a planned one, is dangerous.
Before You Make Decisions That Hurt You
Last week we introduced the radical idea that the best use of your upcoming or already received $1,400 stimulus payment might be to pay for a bankruptcy case. We focused then on how to figure out when you should throw in the towel and decide to file bankruptcy. One clue is if you find yourself making questionable decisions. That can mean that you are starting to feel desperate. Then the bad decisions can turn your situation even worse.
...