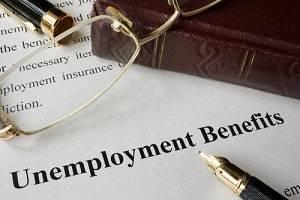 If you are among the one in four Americans who received unemployment benefits during the pandemic, the IRS is not taxing the first $10,200 of it.
Unemployment Benefits Are Generally Taxable
As the IRS states plainly, "[i]f you received unemployment compensation during the year, you must include it in gross income." Unemployment Compensation, IRS Topic No. 418. Furthermore, "unemployment compensation" explicitly includes not just the usual "state unemployment insurance benefits." It also includes "Federal Pandemic Unemployment Compensation provided under the . . . CARES Act of 2020." Unemployment Compensation.
...