Questions to Ask Yourself before Filing for Bankruptcy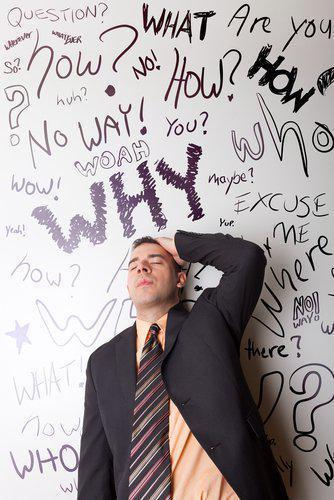 Americans make financial decisions every day of their lives, such as where to purchase food and how to save money on basic living expenses. However, few choices have implications that can match the seriousness of filing for bankruptcy.
Choosing to file for bankruptcy is a critical decision, but for millions of debtors, it is the first step toward financial stability. Although an attorney is the best source for guidance in this matter, here are three questions that can help you decide if bankruptcy is a smart option:
What Is My Current Financial Situation?
Your financial situation, which involves your asset value and income, can affect your eligibility for bankruptcy. If your income is too low, then you may not qualify for chapter 13 bankruptcy. If you file for chapter 7, then there is a chance that you would have to sell assets to pay creditors. These are important considerations before you decide to file.
Will Bankruptcy Actually Solve My Problems?
This is another question that may be difficult to answer without the help of an attorney. Each case is unique, so there may be bankruptcy alternatives that could apply to your situation.
Depending on the chapter you file, bankruptcy can resolve a long list of financial issues. First, it can stop harassment from collection agencies, according to Uscourts.gov. If you file for chapter 13, then you will have a structured repayment plan that can help you organize and manage your debt and finances. No matter which chapter you file, bankruptcy can ultimately lead to a life that is free from the stress that comes with insurmountable debt.
What Are My Long-Term Financial Goals?
Filing for bankruptcy does have certain consequences. It may be difficult to acquire a loan for a home, car, or another investment. You also may not have access to credit. As a result, bankruptcy may limit your financial goals. Before filing, it is important to evaluate these goals and determine how bankruptcy will affect them.
If you would like to learn if bankruptcy is a smart option in your situation, contact the Law Offices of Chance M. McGhee at 210-342-3400 to schedule a free consultation with an experienced San Antonio bankruptcy attorney.