Means Test for Bankruptcy | San Antonio Bankruptcy Lawyer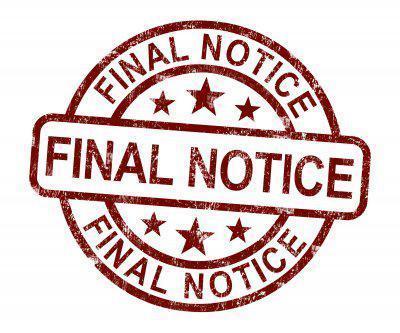 Many people who find themselves in overwhelming debt often consider filing for bankruptcy. In order to qualify, a person must past what is known as the "means test". The United States Department of Justice discusses means testing on its website.
When getting documentation ready, you should gather all sources of income:
wages, salary, tips, bonuses, overtime, and commissions
gross income from a business, profession, or a farm
interest, dividends, and royalties
rental and real property income
regular child support or spousal support
unemployment compensation
pension and retirement income
workers' compensation
annuity payments
state disability insurance
Income that is not included in means test calculations are Social Security retirement benefits, Social Security Disability Insurance, Supplemental Security Income, Temporary Assistance for Needy Families and tax refunds.
You must then find out what your state's median allowable income is. In Texas, if there is only one earner in the household, the maximum median allowed is $37,598, two earners $48,935, three earners $53,822 and four earners $63,999.
If you make more than the state's median allowable income, you can deduct allowed expenses, such as:
Food, housekeeping supplies, apparel and services, personal care products and services, and miscellaneous.
Out-of-Pocket Health Care Expenses.
Mortgage or rent, property taxes, interest, insurance, maintenance, repairs, gas, electric, water, heating oil, garbage collection, telephone and cell phone.
Transportation expenses, including monthly payment, maintenance, repairs, insurance, fuel, registrations, licenses, inspections, parking and tolls.
Even if after calculating the final amount you still do not pass the means test, you may still have special circumstances that will qualify you to still be able to file for bankruptcy. Contact an experienced Texas bankruptcy lawyer to help take you through what can be a very complicated legal process.