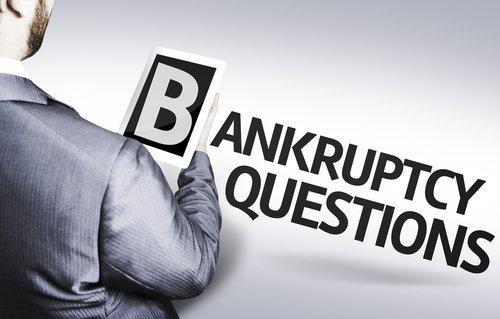 Although much of the United States seems to have recovered from the Global Financial Crisis, thousands of Americans still declare bankruptcy every year. Although many are familiar with the general implications of bankruptcy, few first-time filers understand the intricate laws and how they relate to their particular case.
To shed some light on this complex legal field, here are four common chapter 7 bankruptcy FAQs:
What Makes Chapter 7 Unique?
Unlike chapter 13 bankruptcy, which restructures debt into a manageable payment plan, chapter 7 involves the liquidation of assets to pay off creditors. Depending on the types and amount of debt, chapter 7 bankruptcy may allow the filer to pay off his or her debts completely.
Is Chapter 7 Right for Me?
Before deciding to file for chapter 7 bankruptcy, you should find out if you qualify in the first place. Chapter 7 is available to any legal entity, individual or otherwise, according to Uscourts.gov.
In order to be eligible, you must attend credit counseling within 180 days before applying for chapter 7 bankruptcy. When filing, you must have enough income to pay your debts. There are other factors involving your legal and bankruptcy histories that may influence your eligibility. A bankruptcy attorney can assess your case to help you decide if filing for chapter 7 is the right decision.
What Information Will the Courts Require?
Like other forms of bankruptcy, chapter 7 requires an individual to file a petition. An attorney can help with the necessary paperwork. You will need to list all creditors, debts owed, and assets. You will also need to provide a comprehensive record of your income and living expenses.
Will I Lose My Home?
Chapter 7 involves the liquidation of assets to pay debts. You may have to sell your home or other properties during this process. However, this is not always necessary, and a lawyer can help you develop a bankruptcy plan that represents your best interests.
If you would like to speak with an experienced San Antonio bankruptcy attorney, call the Law Offices of Chance M. McGhee at 210-342-3400 for a free consultation.