Debt Dilemmas: Common Concerns about Chapter 13 Bankruptcy Process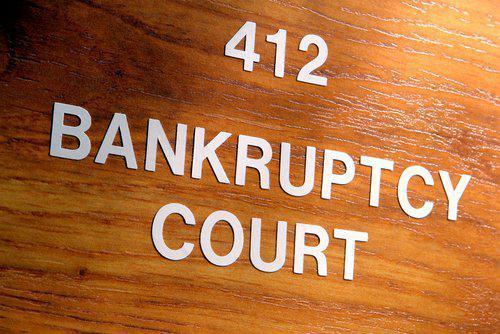 There are many options available to Americans who want to resolve their debts, but for those who wish to avoid a mass liquidation of assets, chapter 13 bankruptcy may be the answer. If you are struggling with insurmountable debt, you likely have many questions and concerns about the chapter 13 bankruptcy process.
An experienced bankruptcy attorney can evaluate your situation, address your concerns, and provide recommendations for debt relief. In the meantime, here are three common questions about chapter 13 bankruptcy:
Will I Lose My Property?
Many first-time bankruptcy filers confuse chapter 7 and chapter 13 bankruptcies. Unlike chapter 13, chapter 7 bankruptcy involves liquidating assets to pay creditors. However, chapter 13 filers can keep their assets and instead pay debts through a structured repayment plan, according to Uscourts.gov.
What If I Cannot Keep up with My Payments?
Chapter 13 works by restructuring your debt into a more manageable payment plan that takes into account your total debt owed and your ability to pay. In some cases, it is possible to modify a repayment plan; however, debtors who cannot keep up with payments may eventually have to transfer their case to chapter 7 bankruptcy.
How Does Chapter 13 Bankruptcy Affect Tax Debts?
Bankruptcy laws treat credit card bills, mortgages, and similar debts differently than federal and state tax debts. However, chapter 13 bankruptcy places all of these debts – including tax debt – into the applicant's payment plan.
If you are struggling with debt and want to know if chapter 13 bankruptcy is right for you, contact the Law Offices of Chance M. McGhee. With more than two decades of experience as a skilled San Antonio bankruptcy lawyer, Mr. McGhee has the resources to guide you through the bankruptcy process. Call our office today for a free consultation at 210-342-3400.