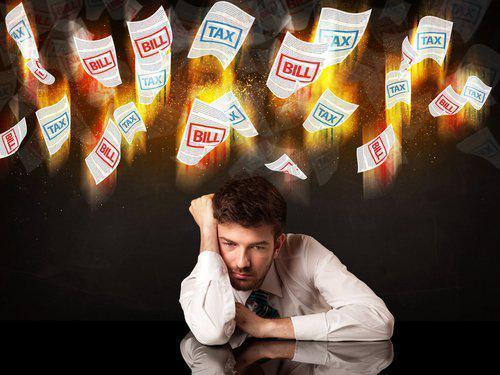 There is a multitude of relief options for Americans who are struggling with debt, and in some situations, filing for bankruptcy is a smart decision. Many debtors find that either chapter 13 or chapter 7 bankruptcy can put them on the path toward financial stability. Before filing for chapter 7 bankruptcy, though, it is important to understand if you are eligible and what may happen to your assets.
The best source of information about your unique bankruptcy case is an experienced attorney. A bankruptcy lawyer can evaluate your debts to determine which bankruptcy chapter - if any - is ideal for your particular situation. In the meantime, here is some important information about state median incomes and asset liquidation as they relate to filing for bankruptcy:
State Medians and Your Income
According to UScourts.gov, one of the factors that determine if a person qualifies for chapter 7 bankruptcy is his or her income. If your income is too high, a judge may request that you file for chapter 13 instead, because you will have the means to work with a structured payment plan. Of course, whether or not your income is high or low is relative to the state median.
Selling off Your Assets
Paying off debt through a liquidation of property is one of the distinguishing characteristics of chapter 7 bankruptcy — and it is perhaps one of the more worrying aspects. Many applicants are concerned about whether they will lose their homes, cars, and other property.
In some cases, it may be necessary to sell a home or vehicle in accordance with the chapter 7 bankruptcy process, but some property may be exempt from debtor collections. There is an intricate process involved in determining what assets qualify as exempt. A bankruptcy lawyer can help you understand what property may be safe from liquidation.
If you wish to speak with an experienced San Antonio bankruptcy attorney, contact the Law Offices of Chance M. McGhee at 210-342-3400 to schedule a free consultation. With more than 20 years of experience in bankruptcy law, Mr. McGhee help you decide if filing for bankruptcy is a smart option.