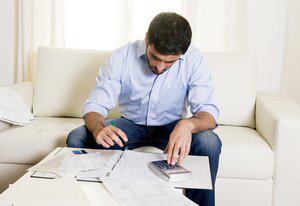 To say that a person's credit score is important is an understatement. Your score not only affects your ability to take out loans and successfully apply for credit cards, but it also plays a role in applying for insurance, leasing a car, and even getting an apartment. More than just three numbers, a credit score is a measurable value of how trustworthy a person is with money and payments.
For these reasons, you should make every attempt to raise your credit scores as high as possible. Here are some helpful ways to boost and maintain a respectable credit score:
1. Start with What You Have
...