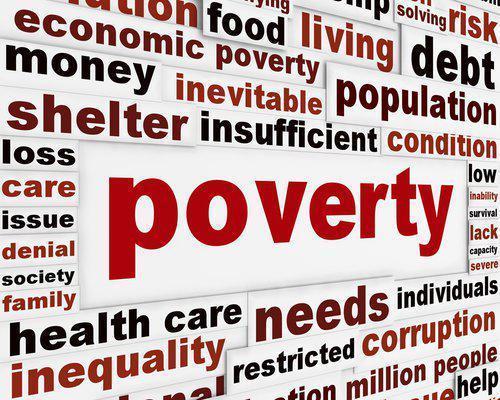 What do attitudes about the nature of poverty tell us about bankruptcy filings?
In 1995, 60 percent of Americans said that poor people did not show enough initiative to lift themselves out of poverty, while only 30 percent acknowledged that circumstances beyond the person's control caused wealth or poverty. 19 years later, these figures had shifted to 44 percent and 46 percent, respectively.
When asked to identify these external factors, some pointed to low-wage jobs that do not pay enough for people to get ahead, while others observed that wealth or poverty was essentially a matter of being born into a wealthy or poor family. Still others blamed the high number of government assistance programs that, they claim, encourage people to remain poor.
...