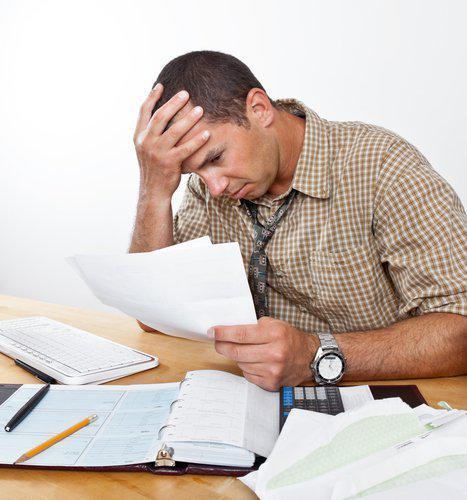 Making the decision to file for chapter 7 bankruptcy is not easy. The thought of selling a home and other assets to pay debt is stressful to say the least. However, chapter 7 bankruptcy is often a smart option for those who want to achieve financial independence and stop creditor actions.
Before filing any chapter of bankruptcy, it is important to learn about the process and qualification guidelines. There are certain questions you must ask, and an attorney can guide you through the proceedings, address your concerns, and ensure you do not make mistakes that compromise your interests.
If you are considering bankruptcy, be sure to ask your bankruptcy lawyer these two questions:
How Will My Income Affect My Bankruptcy Options?
An applicant's income is one factor that determines whether chapter 7 or 13 bankruptcy is the best course. If your income is greater than the state median, according to UScourts.gov, a request for chapter 7 may automatically convert to chapter 13 because the applicant will have the means to work with a structured payment plan.
How Much Debt Do I Owe?
One of the first steps in filing for bankruptcy is to calculate the total debt owed. This total may influence your eligibility for certain bankruptcy chapters, and there may be alternatives to bankruptcy based on the amount you owe.
Even relatively high amounts of debt may be manageable without bankruptcy — provided you are making concerted, proactive financial decisions. However, if you are finding that your living expenses are conflicting with your ability to make payments, then bankruptcy might indeed be the answer.
Different chapters do have maximum debt limits. For example, the maximum amount of unsecured debt allowed for chapter 13 bankruptcy filers is just greater than $380,000. The limit for secured debt is around $1,149,000. If your total debt is near these numbers, you should discuss your options with a lawyer.
If you would like to speak with a San Antonio bankruptcy attorney, contact the Law Offices of Chance M. McGhee. Schedule a free initial consultation by calling 210-342-3400.