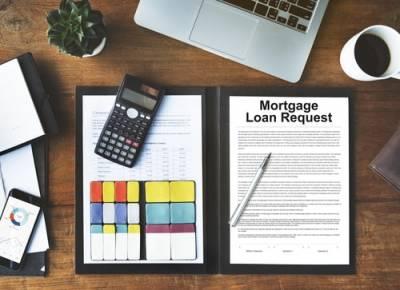 There are many reasons why homeowners may struggle to make ongoing mortgage payments while also covering other necessary expenses. This has been a major concern during the COVID-19 pandemic, which has led many people to lose their jobs or suffer other financial setbacks. While bankruptcy may be an option for some who are unable to repay their debts, homeowners should also be aware of the various alternatives to bankruptcy that may be available. These include requesting loan modifications that will allow them to maintain ownership of their homes while ensuring that they will be able to make affordable payments.
Types of Loan Modifications That May Be Available
Debtors who have experienced financial hardship, such as the loss of a job or health issues that have led to increased medical expenses, may be able to qualify for a loan modification. The eligibility for a modification and the types of modifications that may be available will vary depending on the lender. Typically, a debtor can apply for a loan modification if they have missed one or more payments. Potential loan modifications may include:
Forbearance - A homeowner may request a "pause" on their payments during a period of financial hardship. If forbearance is granted, these payments will need to be made up, either by adding them to the end of the loan or by temporarily increasing the number of monthly payments after the forbearance period ends.

...