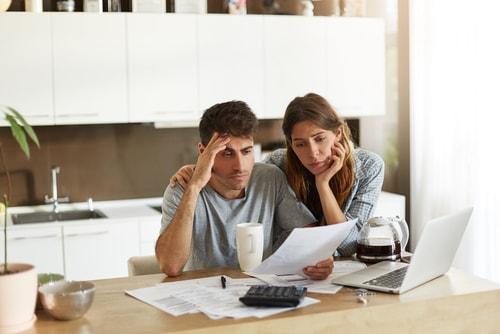 Whether you are planning on filing for bankruptcy or simply need assistance in developing a budget, credit counselors can provide you with the tools and resources you need. Unfortunately, not all credit counselors are created equal. In fact, some can leave you worse off than when you started, which makes finding an experienced, reputable credit counselor absolutely essential for your financial future. The following tips can help you find the one most suited for your needs and preferences and improve your chances of finding the financial empowerment you are looking for.
Know Why You Need a Credit Counselor
Each credit counseling agency and provider has an area in which they are best equipped to help their clients. With this in mind, it is critical that you first know why you need credit counseling. To find the answer, consider your goals and examine your current financial situation. If you are filing for bankruptcy, then you will also want to ensure you find a credit counselor that is approved by the United States Department of Justice since those who are not accredited will not be accepted by the courts.
Check and Verify Credentials and Qualifications
While credit counselors that are listed on the Department of Justice's website most likely carry some of the highest levels of certification and meet some of the most stringent government standards, it is necessary that you check and verify the credentials and qualifications of all other credit counselors. The National Foundation for Credit Counseling and the Financial Counseling Association of America are both renowned agencies that ensure the quality of certified professionals, but the Council of Accreditation is also a reliable accreditation held by qualified credit counselors. You may also wish to check the agency's rating with the Better Business Bureau to determine if they have any major complaints from other consumers.
...