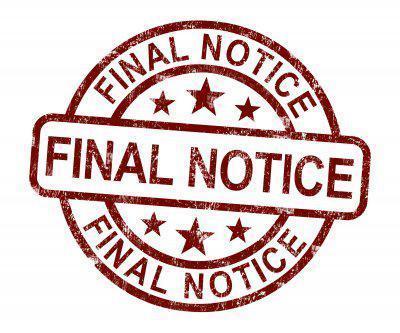 Many people who find themselves in overwhelming debt often consider filing for bankruptcy. In order to qualify, a person must past what is known as the "means test". The United States Department of Justice discusses means testing on its website.
When getting documentation ready, you should gather all sources of income:
wages, salary, tips, bonuses, overtime, and commissions
gross income from a business, profession, or a farm
interest, dividends, and royalties
rental and real property income
regular child support or spousal support
unemployment compensation
pension and retirement income
workers' compensation
annuity payments
state disability insurance
Income that is not included in means test calculations are Social Security retirement benefits, Social Security Disability Insurance, Supplemental Security Income, Temporary Assistance for Needy Families and tax refunds.
...