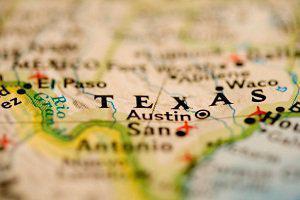 Before heading into a personal bankruptcy, it is helpful to know as much as possible about federal and state laws and rules affecting your case. Texas has very unique homestead laws that you should know about before petitioning for bankruptcy. If you are thinking about bankruptcy as an option, talking over your situation with an attorney could be extremely helpful for getting your questions answered and putting you at ease.
If you file for bankruptcy, you can protect the total value of your home under this exemption. It's important to note that there are several critical stipulations in order for a homeowner to be eligible for this exemption. A rural homestead for the head of the family cannot be more than 200 acres including the space the property is located on and a single adult cannot claim any more than 100 acres. In an urban area, the space is limited to ten acres.
In Texas, you are able to choose between the federal bankruptcy homestead exemption or the state exemption, but you cannot flip back and forth between these two systems. You have to elect whether to move forward with state exemptions or federal exemptions for your whole case. If you decide to use the Texas homestead exemption, you have to submit a form to the County Recorder's Office prior to filing for bankruptcy.
...