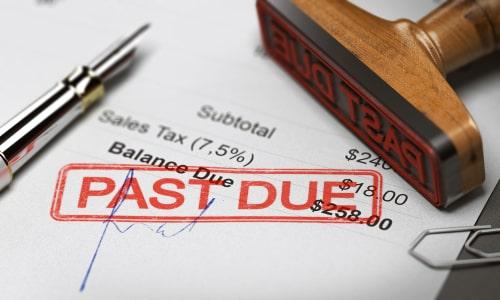 If you have gotten a bankruptcy, the one thing you do not want to do is to incur more debt; being unable to pay your debt is the reason you filed for bankruptcy, right? Chapter 13 bankruptcy repayment plans usually last anywhere from three to five years, meaning you must be financially responsible during that time period or you could risk having your case dismissed and being responsible for repaying your debts in full. While it is a good rule of thumb to avoid taking on any further debts during a Chapter 13 bankruptcy, sometimes taking on more debt is unavoidable and is a necessity. Incurring new debt during your Chapter 13 repayment period is possible, but there is a certain way you must go about it.
Reasons for Incurring New Debt
Sometimes, life can be unpredictable. Even though you were probably not planning on taking on any new debts during your Chapter 13 repayment period, things can happen and can put you in a situation where there is no other option. Generally, incurring new debt during a Chapter 13 repayment period is frowned upon and is only permitted when the debt is for something that is considered a necessity. Common reasons for incurring debt during a repayment plan include:
...